*Oregon 4th Congressional District will hold its reorganization meeting at 1 p.m Saturday February 13th, 2021. After the announcements of officers and standing committee members, we will hear from special guest, Jamie Mcleod-Skinner.*

Welcome to Oregon's Fourth Congressional District Democratic Committee!
Oregon's Fourth Congressional District is comprised of Coos, Curry, Douglas, Lane, and Linn counties and most of Benton and Josephine counties.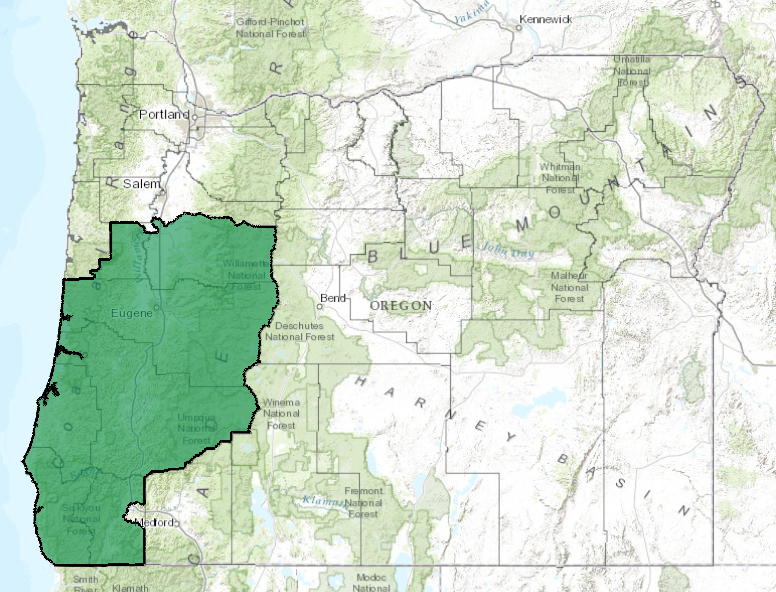 Mission:
The purpose of this Committee shall be to coordinate efforts of Democrats in the Fourth Congressional District, support and elect Democrats, and strengthen the Democratic Party with emphasis on the office of United States Representative for this District.